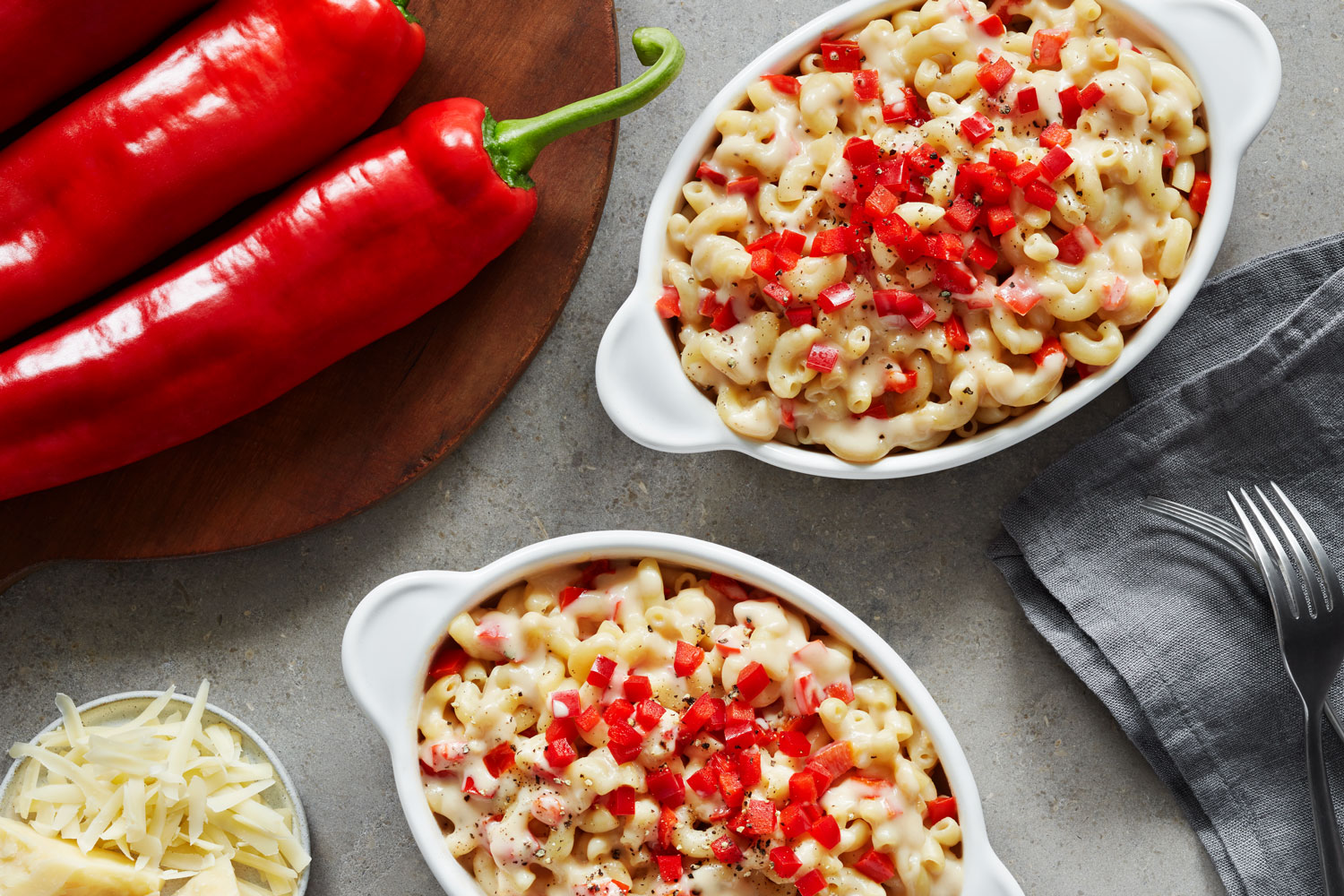 During the cold winter months of January and February, there is maybe nothing more comforting than a hot cup of cocoa and a fragrantly warm meal cooking in the kitchen. While temperatures continue to drop this side of the equator, we're warming things up with these tried and true comfort food favorites from our kitchen to yours.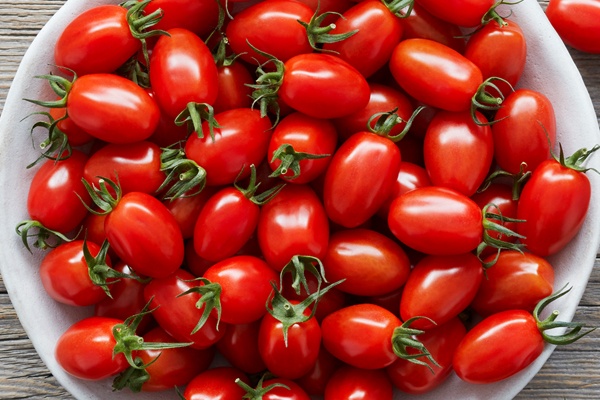 Raise your hand if you woke up Christmas morning and opened a beautifully wrapped gift to discover that someone loved you enough to give you an Instant Pot! As one of the most popular holiday gifts for foodies in 2017, we know at least a few flavor-lovers received this one-pot-wonder kitchen gadget that significantly cuts down cooking time putting delicious food on the table faster than you can say Campari tomato. Now you're on the hunt for Instant Pot recipes to put your new tool to work and we've got you covered.
We've rounded up recipes for brunching, lunching and dinner that will put your new Instant Pot to work using any variety of your favorite SUNSET® tomato. Give these recipe ideas a try and tell us about your favorite!