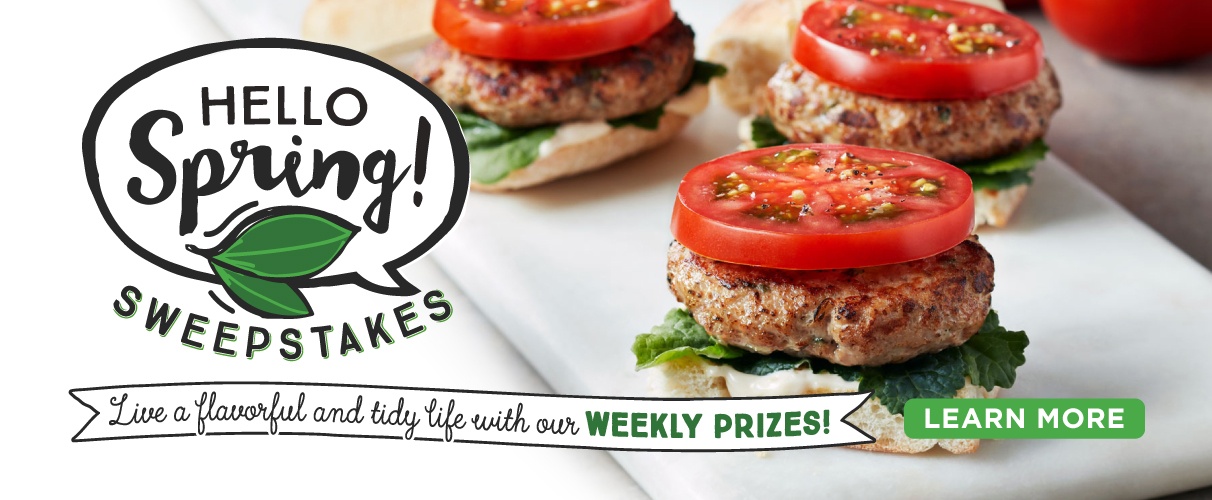 Spring is in the air! It's the time of year to open your windows, organize your closets and clean out the fridge. Whether you have a young family or your children have left the nest, spring is the season to freshen up your home. We want to share that warm sunny feeling and celebrate with our Hello Spring! Sweepstakes, with prizes to help you live a more flavorful and tidy lifestyle.
Take a look at the great prizes we will be giving away throughout the promotion!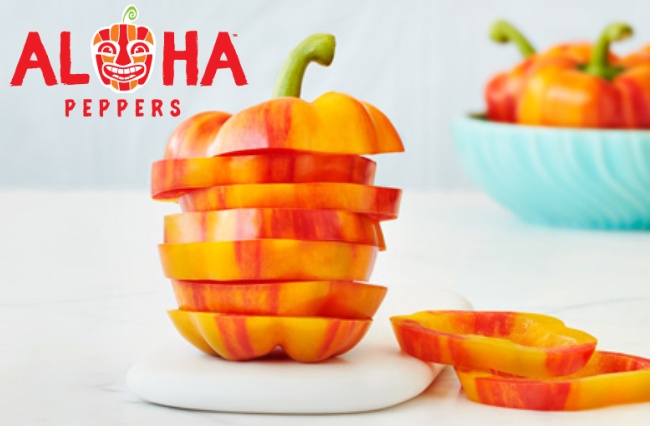 In Hawaii, the word "Aloha" has many different meanings -- love, affection, peace, compassion, and mercy. That's why it's the perfect thing to say to just about anyone in any situation. The beauty and wonder of the aloha spirit was the inspiration behind the colorful, tropical peppers we introduced last year that are now back in supermarkets throughout the country!