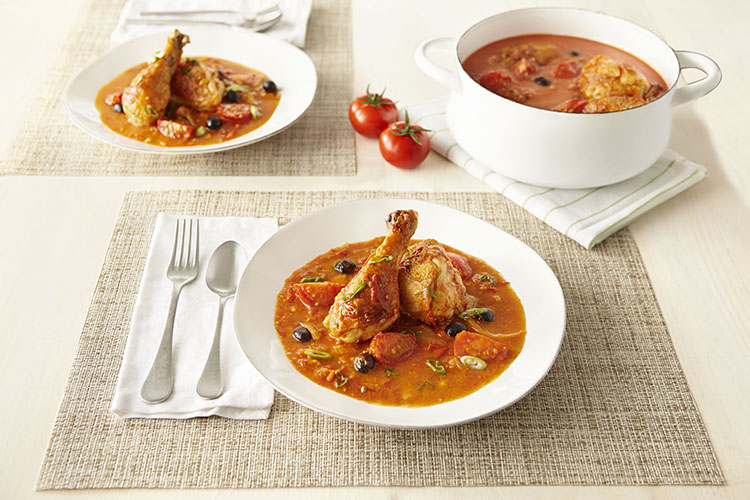 The beauty of living in a country with four distinct seasons is that we get to enjoy many different lifestyles throughout the year. The challenge is when winter hits, everyone seems to take the chill a little too literally. So, I've plotted a strategy for dealing with this year's ice age: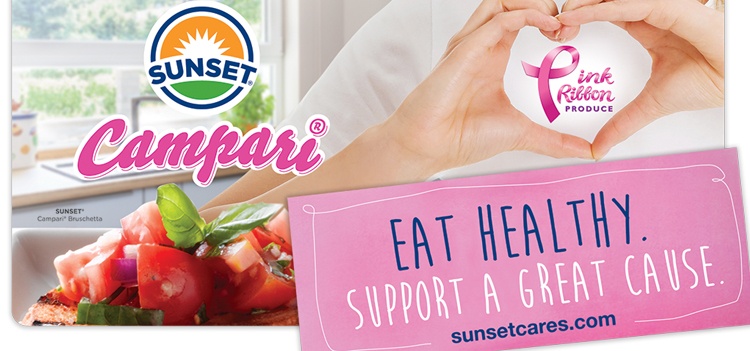 Notice anything about our Campari® tomato packs lately? With October marking Breast Cancer Awareness Month, I am proud to share that SUNSET® is once again supporting the Pink Ribbon Program. We've given Campari®, the tomato lover's tomato, a little pink facelift to show our support and help bring awareness to support research and education.
So many of us have been affected by breast cancer in some way, so this is a cause that's very close to the SUNSET® family. In the time we've been working with Pink Ribbon Produce, we've donated over $100,000 to the National Breast Cancer Foundation!
As a produce company, we've always been dedicated to teaching families about proper nutrition and healthy lifestyles. By partnering with Pink Ribbon Produce, we have the opportunity to educate in stores and online that healthy habits can help reduce the risk of disease.
Making a Positive Change in 5 Easy Steps