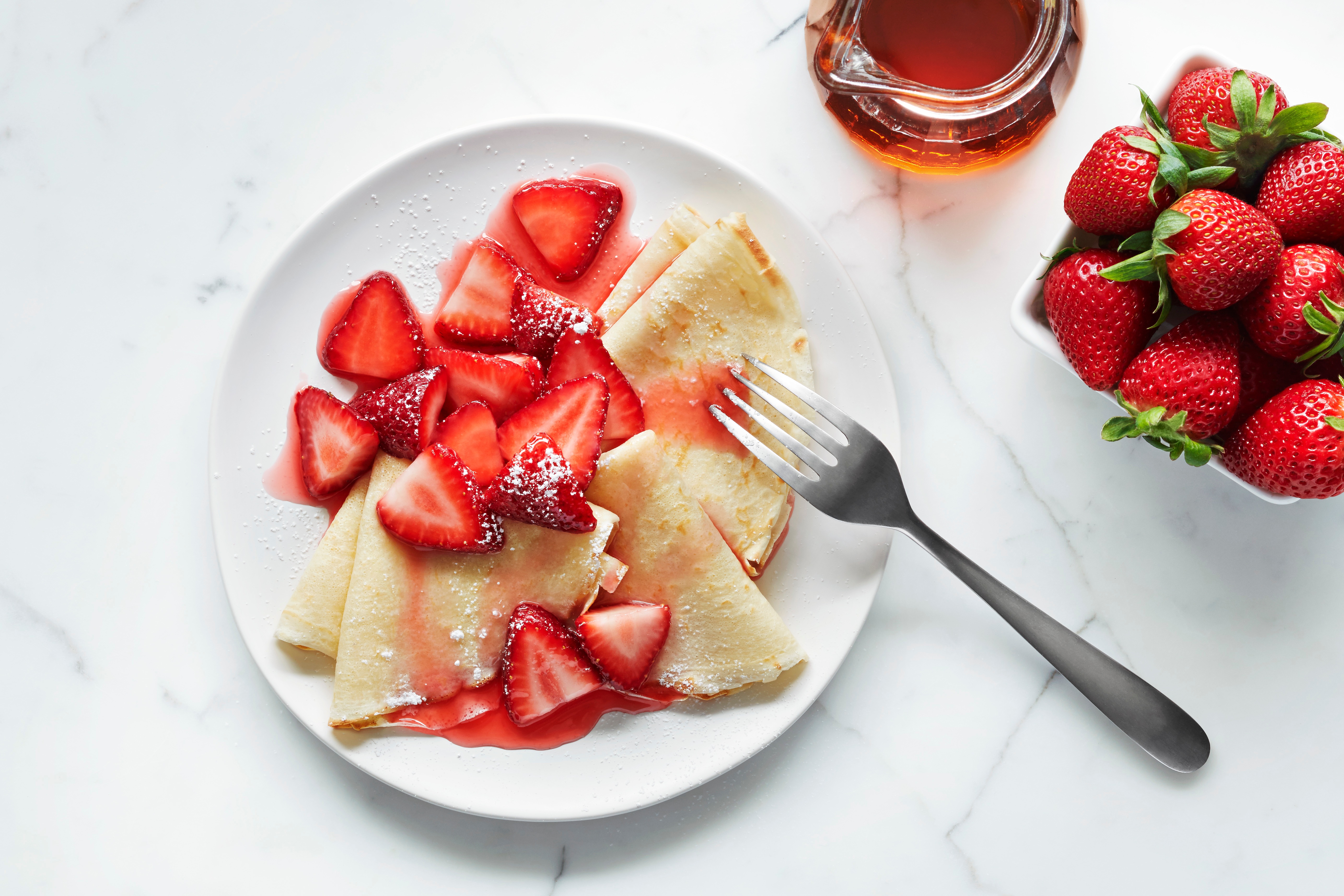 Who knew winter strawberries were the sweetest? Um, we did! SUNSET® WOW™ berries are grown to perfection in our Michigan greenhouses while strawberry fields are in hibernation during these cold winter months.
It happens to be the perfect day to celebrate the wonders of these berries because TODAY is National Strawberry Day! Packed with sweetness, a dose of vitamins and nutrients, these berries will make you say yum!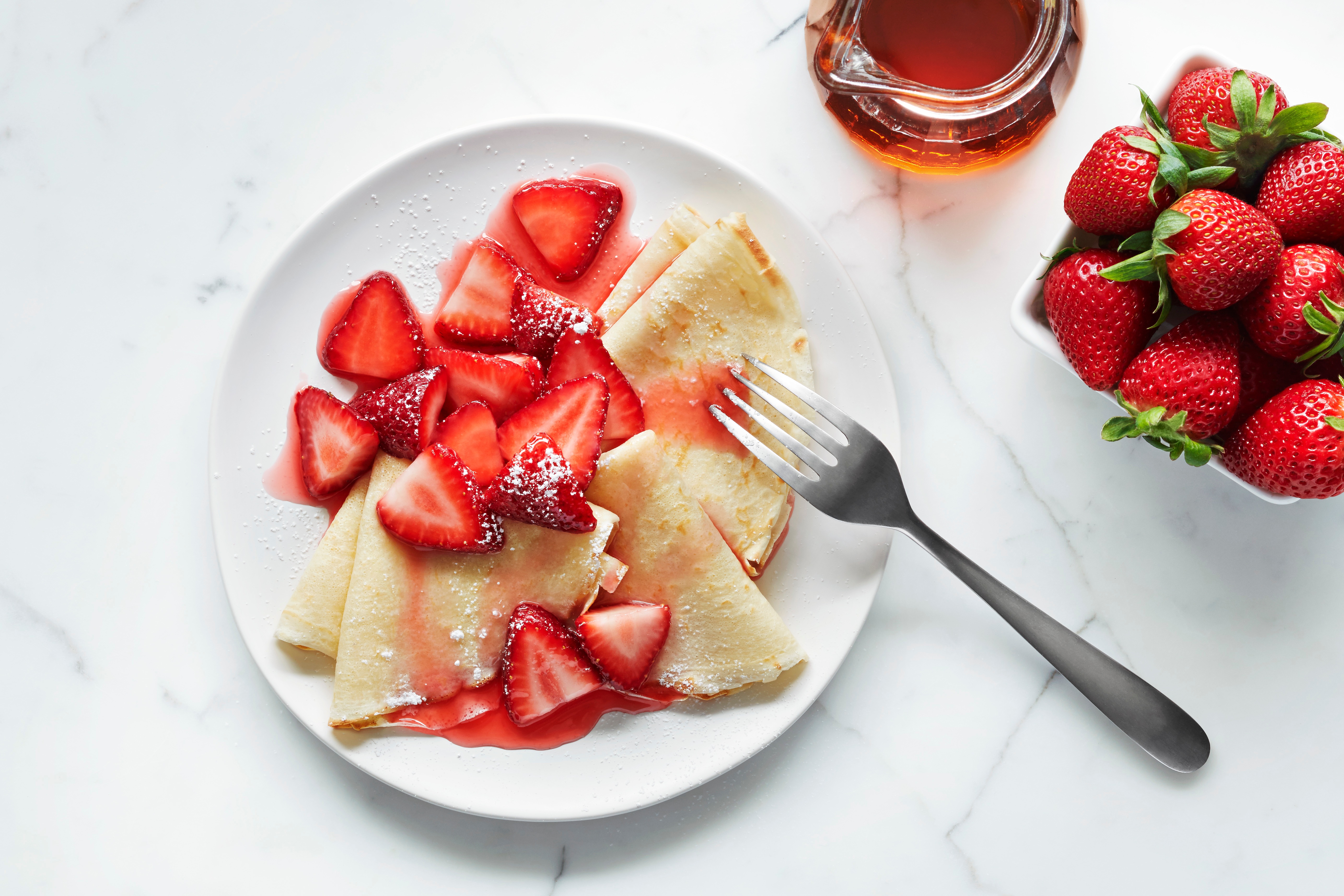 This Mother's Day, give your mom the 5-star treatment she deserves – and we don't mean at a restaurant. We're celebrating moms everywhere with our new favorite recipe for breakfast in bed: Maple WOW™ berry crepes.